These are the top 5 water activities in Cape Town:
1. Shark Cage Diving
Diving with sharks is most likely the top water-based adventure for thrill seekers in the world. South Africa has some of the best locations to go shark cage diving where most notably the Great White Shark, Bronze Whale Shark, Seven Gill Shark and Mako Shark can be spotted. False Bay in Cape Town, Mossel Bay and Gansbaai shark cage diving are among the top locations do this type of activity.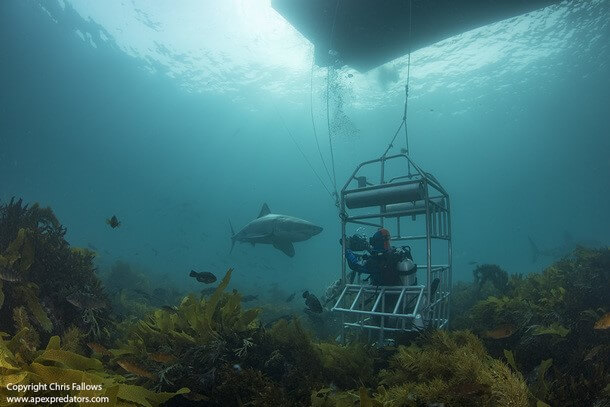 A shark cage diving trip is usually a 3 – 4-hour activity that often includes a light breakfast or lunch, coffee, a wetsuit, and educational talks on shark behaviour.  You won't only see sharks on this type of adventure. There are a wide variety of marine life including seals, dolphins, whales, penguins, and string rays that could possibly be sighted on the trip.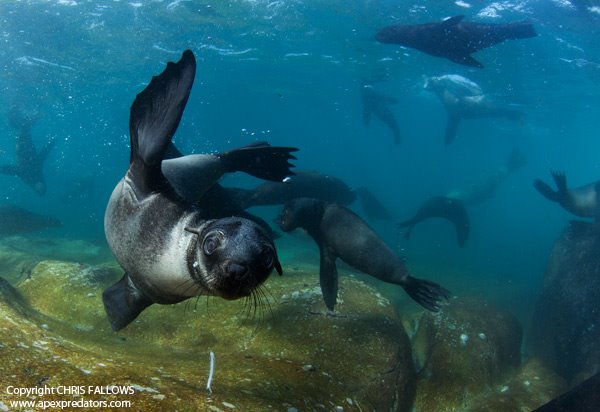 2. Seal Snorkelling
Visiting a seal colony is a must do for anyone visiting Cape Town. However, diving with them in their natural habitat is an all-time adventure. Seal Snorkeling usually takes place in naturally well- protected locations and although they are wild animals, they are curious and will at times mimic the movements of divers who come into their world. False Bay and Hout Bay are among the top locations to do this unique activity. This 1-hour activity includes diving gear, along with a light snack and refreshments.
3. Whale Watching
For those who love watching giants in their natural habitat or just being out in the middle of the ocean, whale watching is the perfect activity. Simon's Town, Hermanus and Gansbaai are ranked as one of the best locations to spot the Southern Right and Humpback whales in the world. These magnificent creatures are well known for putting on a show and seem to love having their picture taken, making it the perfect activity for any photographer. This 2 – 3-hour boat trip includes a dedicated, knowledgeable guide who is ready to answer all your questions as well as light refreshments.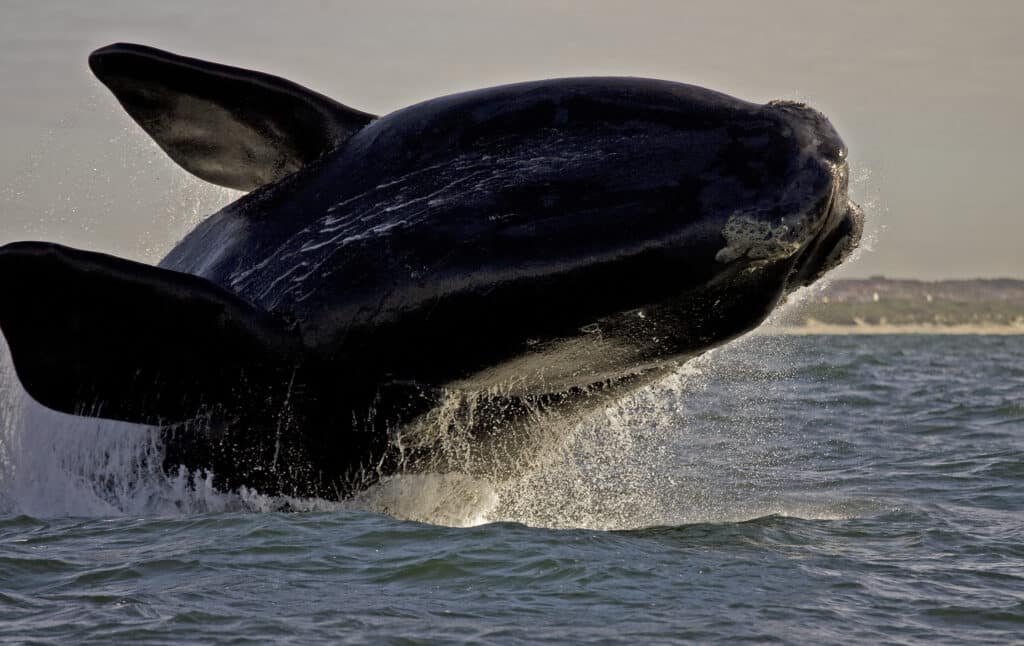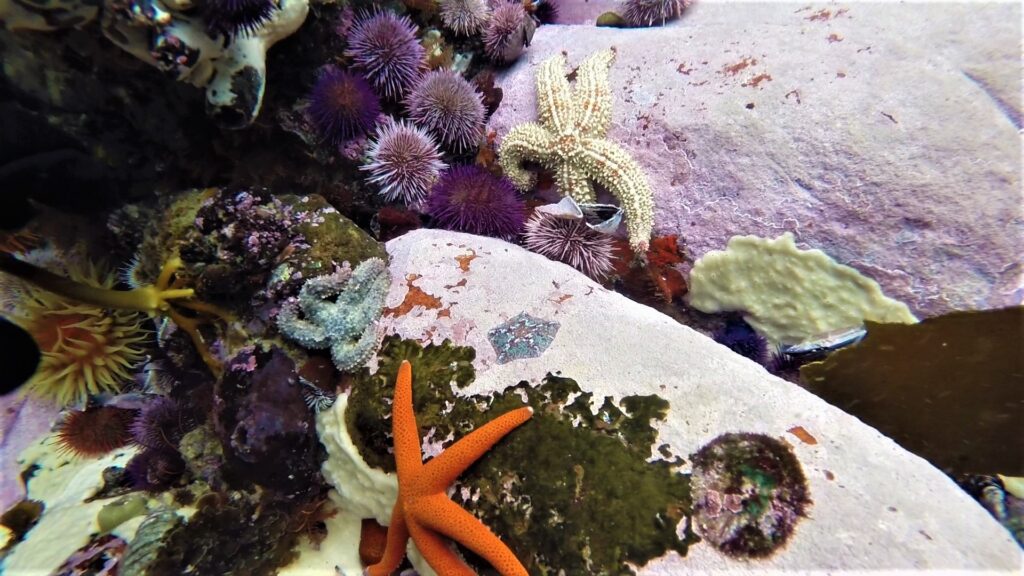 4. Kelp Forest Dive
If anyone has watched My Octopus Teacher on Netflix, and completely fell in love, this is the activity for you. These large kelp forests that you can essentially 'fly' over, are rich in marine life. This 1-hour activity is usually done freediving or on a snorkel so as not to disturb the gentle creatures that inhabit the kelp forest.
A dedicated kelp forest dive guide will help you explore the magnificently colourful spots where you may even spot the pyjama shark, catshark, shy shark, crabs, octopus, and other species of fish.  
5. Water Biking
One of the most unique water-based activities, water biking provides riders and lovers of the ocean with a most exciting view. False Bay is the only location to do this activity from giving riders an opportunity to possibly see seals, dolphins, and other marine life on their trip. These environmentally friendly bikes do not run on fuel and are a great option for those wanting to explore the ocean in an undisturbed way. This 1-hour activity usually comes with a buoyancy aid as well as an age restriction of 13 years, with a minimum height of 5 feet (1.5 metres).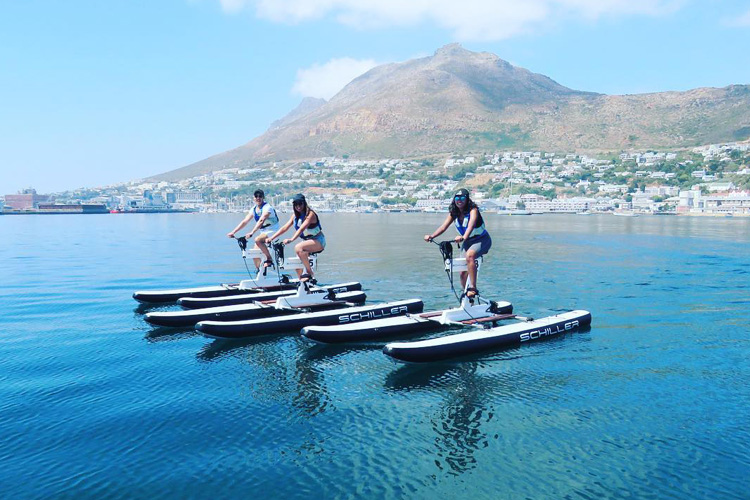 We hope to host you on these not-to-be-missed water activities in Cape Town.
You might also be interested in our guide to shark species of South Africa. To find out more about our tours, get in touch with our team. Alternatively, you can book your trip online now.