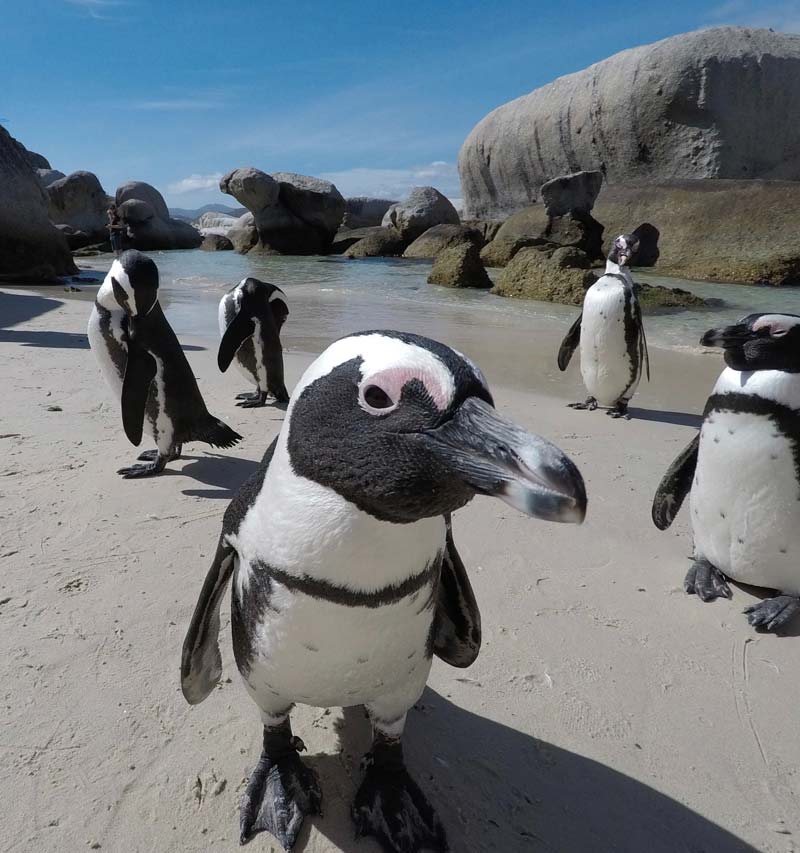 Start the day with an audio tour to get a sense of the lay of the land. The tour starts at the station, takes in the "historic mile", and ends in the village centre where all activities are based. The tour is narrated by the local author Maureen Miller. At under R30 ($2), this trip is super affordable.
COFFEE, PASTRIES AND SOMETHING SWEET
The audio tour ends within ambling distance of our favourite place to grab a bite. The Sweetest Thing offers an exceptional array of mouth-watering cakes, pastries, pies and sweet treats that are proudly local.