Great White Shark News during Lockdown in South Africa due to Covid-19 pandemic
I have been writing Shark Bytes for close on 20 years now, and I never thought we would one day be in the situation we are all in right now.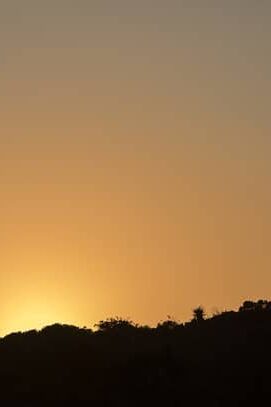 I always try to find a positive from a bad situation. Most of us are now confined to our homes and cabin fever is striking. I acknowledge that Chris & I are very lucky in this situation that we don't live in a big city and we are currently in lockdown at our home at The Breede River (which is in a rural area), and I hope that our observations will provide a welcome distraction to all the tragic stories we are currently hearing.
Normally on a beautiful windless morning, such as this one as I sit writing this newsletter, the river in front of our house would be teeming with fishing boats. Engines would be roaring and fishermen excitedly calling out, would be heard.
Today there are no human sounds but I can hear up to 15 different birds calling, fish eagles, sunbirds and francolins amongst them.
Since the start of the South Africa lockdown just 6 days ago, nature is already showing signs of feeling and embracing the human absence. Yesterday morning we observed a large male otter running along the opposite bank and two Fish eagles were fighting mid-air over a fish that was caught. At dawn this morning a herd of 14 Eland could be seen just behind our house.
Yellow-billed and African shell ducks have moved off the far bank and are now enjoying sitting in the middle of the river … the list goes on!
It is only going to be short break for nature but even though we as humanity are going through extremely difficult times, it does warm my heart that there is at least one upside.
I have been seeing news around the world of a similar nature and I hope that as many of us are confined to our home spaces, we can try open our eyes and see what nature is doing around us … even if it just a bird feeder that you manage to put up on your apartment balcony.
South African Great White Shark News
Prior to lockdown the shark news from South Africa was decidedly positive.
The fantastic news from both Mossel Bay and Gansbaai is that from the beginning of March both areas were getting regular sightings of Great white sharks.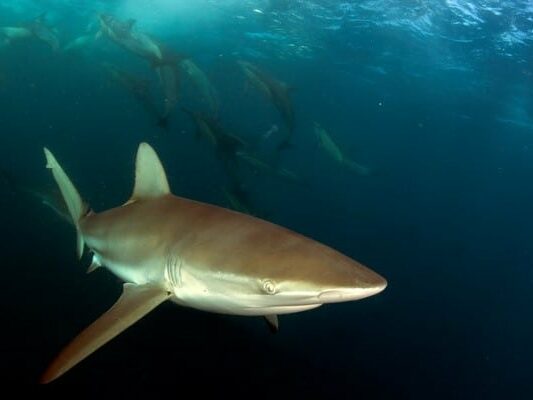 Mossel Bay Great White shark sightings were approximately 4- 6 sharks per trip.
In Gansbaai, the Great white shark sightings were along their inshore working area (Die Dam) and the number of different sharks identified was 5 in total over the last month.
After a long absence (since November 2019) of any Great white shark sightings in the three shark cage diving areas, we feel extremely buoyed by this sharky news, and long may it continue.
In February Apex did a number of Cape Point trips and was successful in seeing both mako and blue sharks. At the start of March we had a very strong and protracted South East wind and the result of this upwelling created a big patch of very cold water that stretched 20 plus nautical miles off Cape Point. This made finding sharks very difficult so we turned our attention back to Seal Island.
In False Bay we did experience a down turn in Sevengill shark sightings but after trying various areas in our area of operation we were thrilled to find good numbers of bronze whaler sharks! Many of these sharks were at the top end of a bronze whaler's maximum size and a number of sharks seen were between 2.5 meters and 2.8 meters in length. Once the bronze whalers get going, they can be extremely interactive around the boat so for a shark experience, it is intense and just fintastic!
During lockdown none of the shark cage diving boats are able to operate so as you can imagine we are chomping at the bit to get going again. In the meantime … sharks be safe until we can find you again.
Apex Social Media
During lockdown we have introduced a shark quiz to keep you all in touch with sharks. Play along and see how well you know sharks. The participant with the highest score wins a shark trip. Start playing.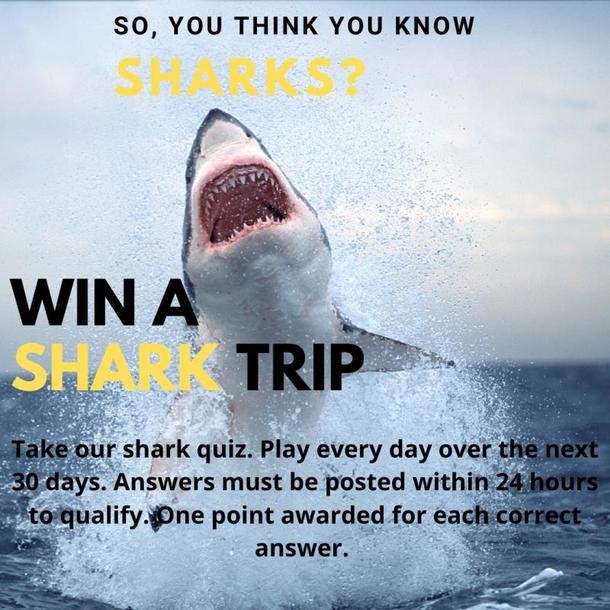 Shark Longlining in South Africa: how you can help…
Nelson Mandela Bay Tourism (Port Elizabeth) have started a petition to The Department of Environment, Forest and Fisheries (DEFF) regarding the damage being done to South African shark populations by shark longlining. With time on your hands right now, please take a moment to sign and share. You can make a difference by signing here.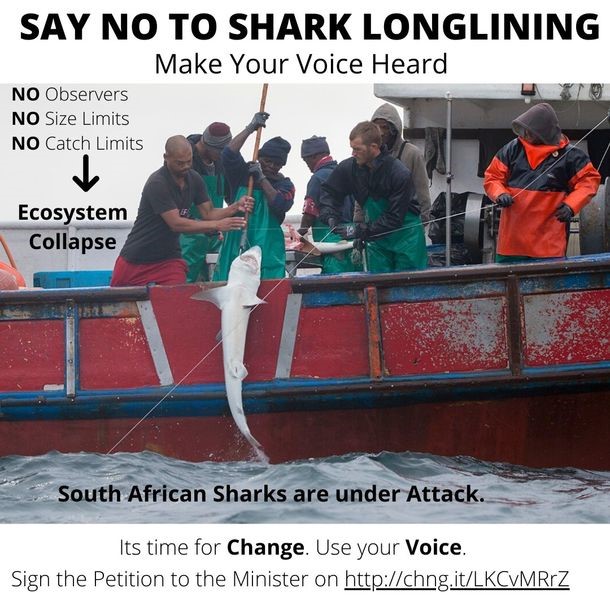 As we are not sure as at to when we will be back on the water, and when we will have sharky news again, I will say Take Care, Stay Home and Stay Safe.